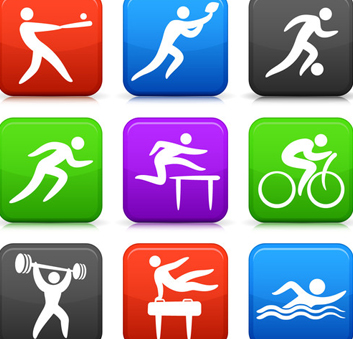 Ostatnio bardzo dużo mówi się na temat rozwiązań dietetycznych czy treningowych o dość ekstremalnym wyrazie.
Co przez to rozumiem, otóż mam na myśli rezygnowanie z jednego lub kilku elementów na stałe. Ketoza, ultra wysokie węgle, brak białka, przysiady niszczą kolana, praca tylko na jednej, dwóch, trzech nogach, praca tylko "funkcjonalna", tylko siłowa, tylko cardio i tak dalej i dalej.
Nie mówimy tu oczywiście o sportowcach, nie będziemy zmuszać trójboisty do maratonu. Chociaż też by mógł, pytanie tylko jak to wkomponować. Podejrzewam że formy ekstremalne biorą się z chęci uniknięcia długiej i żmudnej drogi do celu, szukanie skrótów. Niestety prawda jest bolesna, Ci z dobrym genem czy będą robić trening 5/3/1 czy biegać maratony, czy będą na ketozie czy śmieciowym IFYM i tak będą mieć formę, my biedne szaraki musimy myśleć o BALANSIE OPTYMALIZACJI.
Jak mówi Jade Teta "do What worka for You" musisz znaleźć swój rytm, swoją opcje dietetyczną, swój trening. Czy to wszystko musi być wygodne? Absolutnie nie. Czy trzeba będzie czasem cierpieć? Tak, ale nie ciągle, bo jakiś guru powiedział że siady tylko do ziemi a Twój kręgosłup trzeszczy.
Ponadto coraz więcej badań potwierdza, że dla zdrowia najważniejsza będzie elastyczność nie tylko metaboliczna ale i atletyczna. Czyli bez problemu wskakujemy w laczki do biegania i robimy sobie 5 km, a następnego dnia robimy ciężkie siady. Raz jedząc wysokie tłuszcze raz węgle a raz pośrodku.